PRIVATE LESSONS
Mountain Top Music Center offers private instruction for all band and orchestra instruments, piano, bass, acoustic and electric guitar, voice, and drum set. We can also arrange lessons for banjo, mandolin, dulcimer, harmonica, and ukulele.
Please register for group and individual classes online. Your  registration cannot be confirmed until the initial payment is received. Registrations after the semester has begun will be pro-rated.
After registering, you will be contacted to confirm day and time. The balance of the lesson fee, less any discount or scholarship award, is due in equal monthly payments, which will be charged to the credit card you entered. You will receive a monthly invoice/statement by email.  To arrange for other payment options, please call the office at 603 447 4737.
A 5% multi-class discount is applied to individual lessons for households that register for more than one individual lesson.
TUITION ASSISTANCE IS AVAILABLE! Download tuition assistance application
GROUP LESSONS
We offer a variety of in-person group classes. Explore class list  for details and class size limits. 
Note – additional classes will be added to the registration list as soon as they are finalized.
Note that our registration systems works best on a laptop or desktop computer; it is not designed for mobile devices
PRIVATE TEACHERS & AVAILABILITY, FALL 2023
$10 registration fee per term
30-minute lessons: 13 weeks: $429 / four payments of $107.25
45-minute lessons: 13 weeks: $572 / four payments of $143
60-minute lessons: 13 weeks: $715 / four payments of $178.75
IMPORTANT: ANY OUTSTANDING BALANCE MUST BE PAID BEFORE REGISTRATION CAN BE CONFIRMED. PAYMENTS MAY BE MADE THROUGH THE ACCOUNT YOU SET UP WHEN YOU REGISTERED. 
When you click the REGISTER button above, you'll see a menu of options that includes "Register/Class Search." Select that, then select "Show All" for a list of classes available for registration this term. You can search for a specific class, or browse all our offerings. You may want to sort the list by start date, or by class name (see the "Sort By" button in the upper right corner of the screen). 
When you've found the class or private lesson you want, click "Add to Cart." You will see this dialog box: 
Unless you are new to Mountain Top (have never taken a class here), you DO have an account with us, so click on the blue login. To find your login information, click forgot on the next dialog, enter your email, and you'll receive your information. Be sure to check your spam or junk folder for the email if it doesn't arrive within 5 minutes. 
Once you have your user name and password, log in, select your class, and follow the prompts! 
As you select classes, be careful that you have the correct family member listed as the student to register:
You may register for more than one class, or a class and private lessons, by adding them to your "cart."
The registration system will show the entire term's tuition, you will ONLY be charged the first payment as noted above. If you prefer to pay the entire amount, please indicate in the notes or call the office.
If you need help, feel free to call the office during our open hours, Mon-Thurs, 11AM – 5PM.  603 447 4737, or email office@mountaintopmusic.org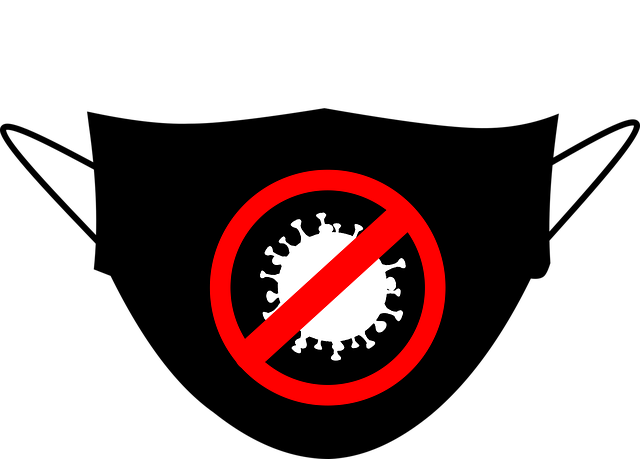 We offer in-person individual and group lessons. Instructors may require masks in their studios.
IF YOU HAVE A POSITIVE COVID-19 TEST OR ARE FEELING SICK,
PLEASE CALL THE OFFICE AND DO NOT COME TO YOUR LESSON.