What We Teach
Who We Teach
Who We Are
Performance Opportunities
Ensembles
Instrument Rental
Tuition Assistance
What We Teach
Mountain Top Music Center offers private instruction for all ages at all levels. We offer lessons on all orchestral and band instruments (strings, winds, brass), plus harp, piano, bass, acoustic and electric guitar, voice, and percussion. Lessons in additional instruments can be arranged. Affordable instrument rental, tuition assistance, and payment plans are available.
Who We Teach
Who We Are
Performance Opportunities
Ensembles
Instrument Rental
Tuition Assistance
Student Responsibilities
Missed Lessons and Makeups
Weather Cancellation
Class Cancellation
Handbook
Student Responsibilities
The study of music can be a joyous and rewarding experience. It offers a unique opportunity to develop simultaneously one's self-expression, artistry and self-discipline. In order to make good progress you will need to do the following:
Attend lessons regularly and be on time.
Practice every day in a quiet place. Remember that the quality of practice time is as important as quantity.
Keep your music and instrument in good order and bring your music to lessons.
Attend live music performances at every opportunity. Current Mountain Top students may attend any Mountain Top concert free of charge.
Enjoy yourself and remember to take pride in being a student of music.
Missed Lessons and Makeups
Weather Cancellation
Class Cancellation
Handbook
The music school is located on the 2nd floor of the Bolduc Block, 28-38 Main Street in Conway Village, New Hampshire. The building also houses the Majestic Theatre. The school entrance is at the rear, and parking is accessible via a driveway on the east side the building. There is a lift for those with mobility issues.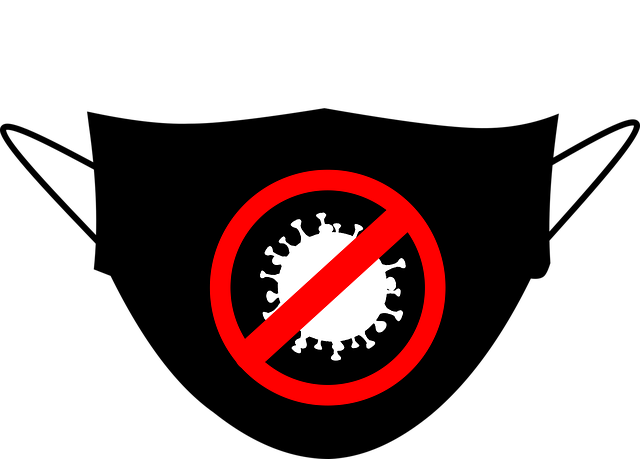 We offer in-person individual and group lessons. Instructors may require masks in their studios.
IF YOU HAVE A POSITIVE COVID-19 TEST OR ARE FEELING SICK,
PLEASE CALL THE OFFICE AND DO NOT COME TO YOUR LESSON.