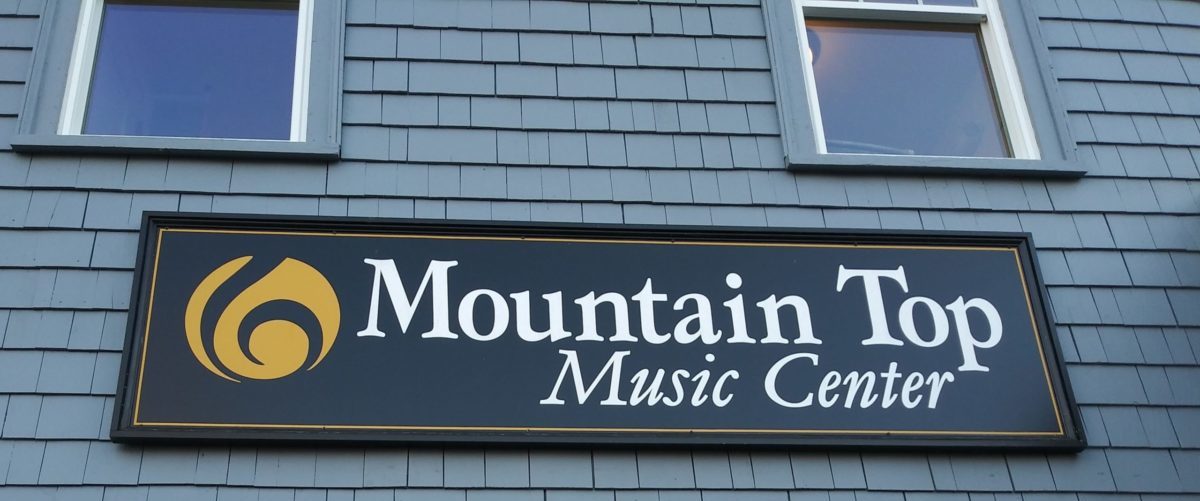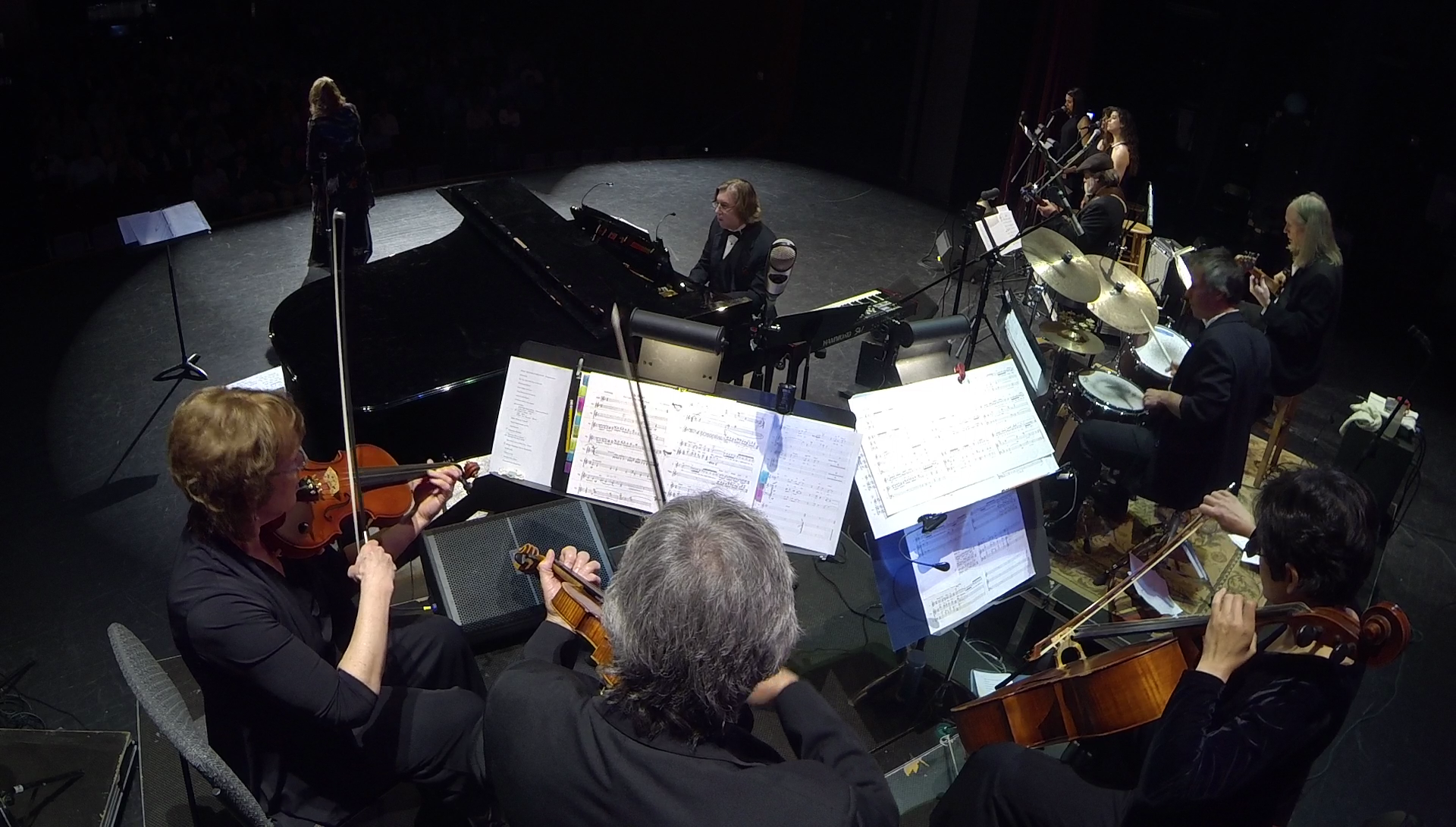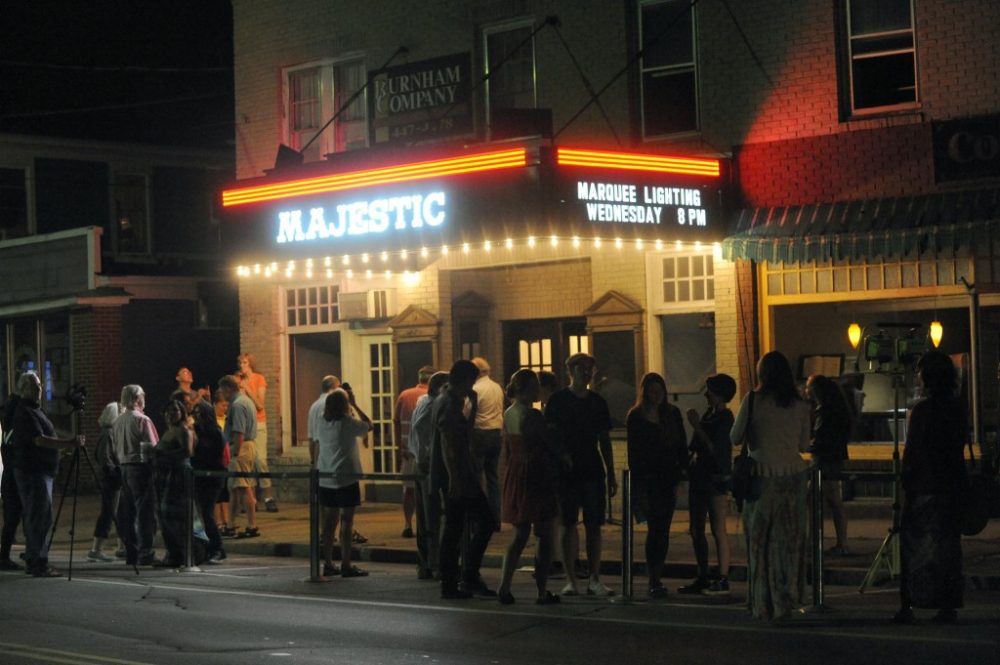 vlcsnap-2016-05-21-17h37m33s954
LESSONS AND CLASSES ARE HELD ON THE TOP FLOOR OF THE BOLDUC BLOCK ON MAIN ST IN CONWAY, NEXT TO THE MAJESTIC THEATER. ENTER AT THE REAR OF THE BUILDING AND COME UPSTAIRS.
LIFT AVAILABLE FOR FOLKS WITH MOBILITY ISSUES. 
Dear Mountain Top families:
We appreciate the cooperation of all our students and their families during the last two years of COVID disruption, and hope that we are headed into a more "normal" period, whatever that may be. 
Following CDC guidelines, as of March 2022 we no longer require masks in the common areas of the music school. Some instructors may ask students to wear masks in their studios, and we will provide basic masks for anyone who needs them. 
This has been a trying time for all of us, but we believe that music helps us weather adversity with grace and good spirits. We appreciate your support of Mountain Top!