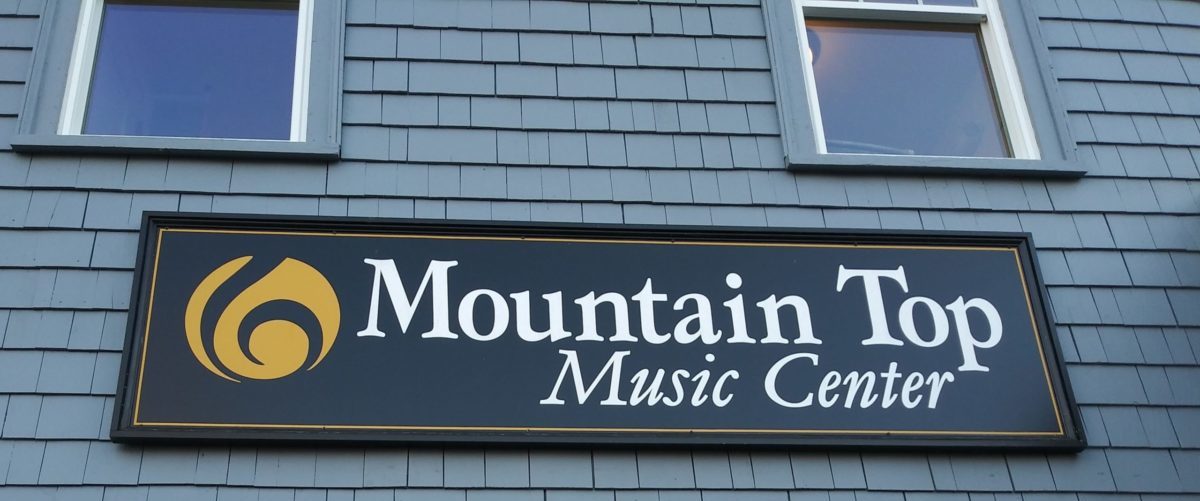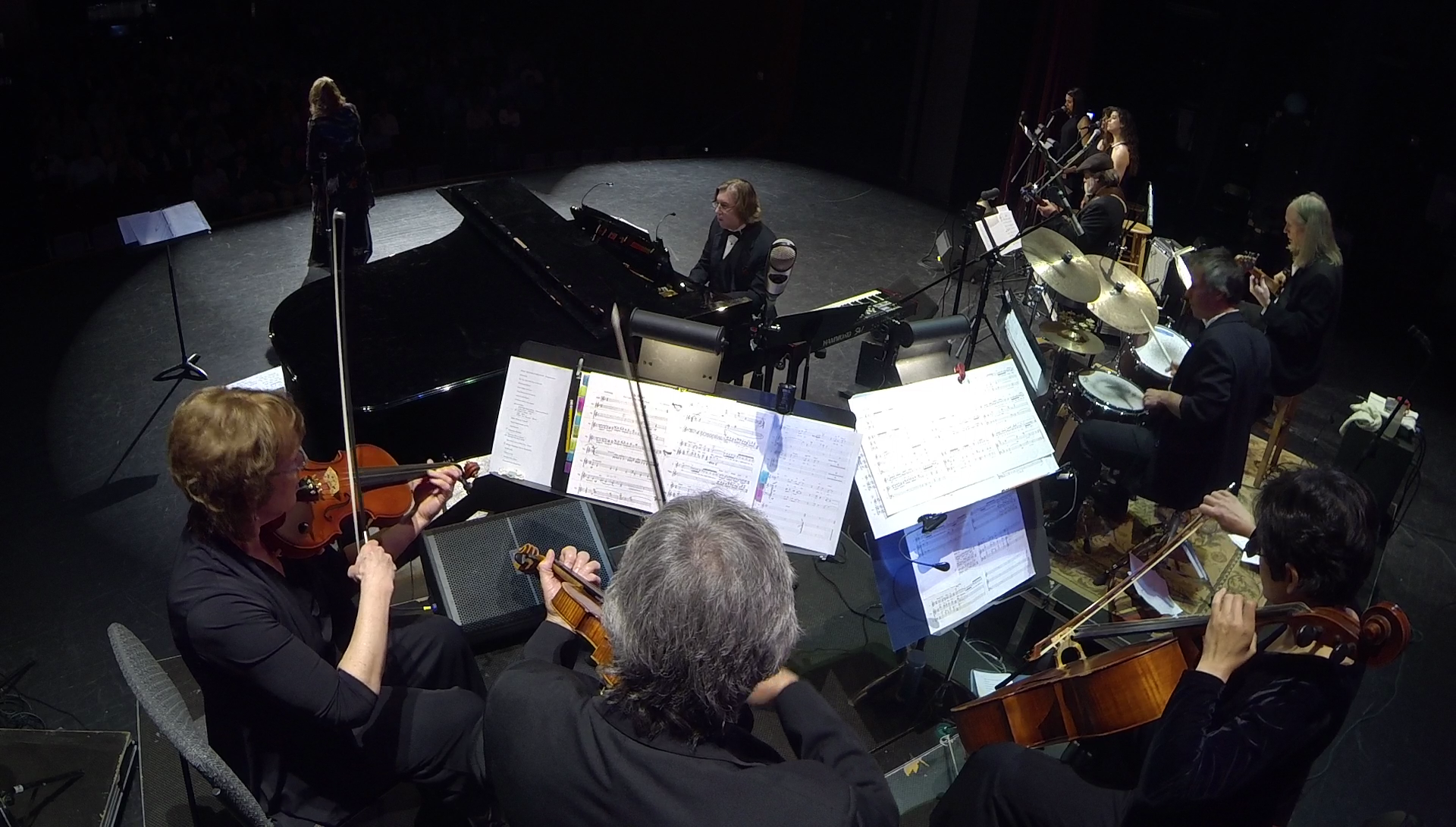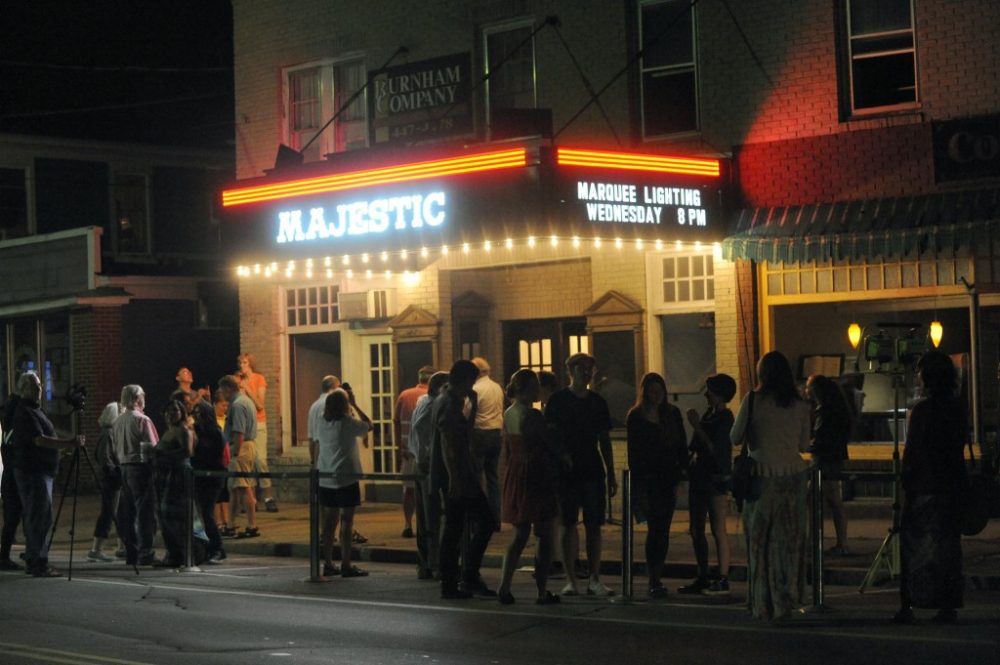 vlcsnap-2016-05-21-17h37m33s954
LESSONS AND CLASSES ARE HELD ON THE TOP FLOOR OF THE BOLDUC BLOCK ON MAIN ST IN CONWAY, NEXT TO THE MAJESTIC THEATER. ENTER AT THE REAR OF THE BUILDING AND COME UPSTAIRS.
LIFT AVAILABLE FOR FOLKS WITH MOBILITY ISSUES. 
Dear Mountain Top families:
In mid-March 2020, we began conducting private lessons, and a few group classes, via video.  We appreciate the cooperation of all our students and their families in getting our remote lessons up and running!
During the summer, most instructors resumed in-person private lessons, and we continued with private lessons through the school year. This summer, as vaccination rates rise and community spread of COVID-19 declines, we have returned to small group classes, and updated our policies and precautions. 
This has been a difficult and disruptive time for all of us, but we believe that music helps us weather adversity with grace and good spirits. We appreciate your support of Mountain Top, and will do everything we can to continue bringing music to you and your family.