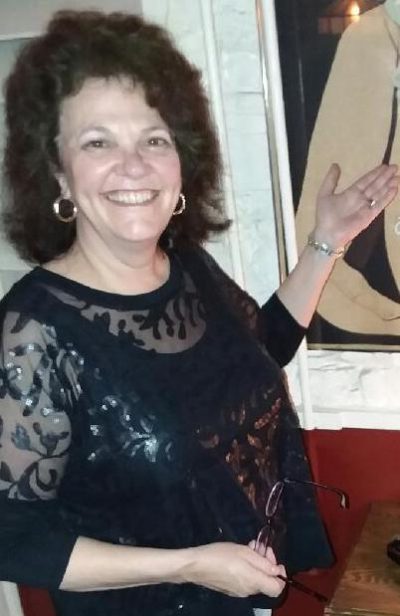 Stephanie Miles Vacchino – piano
Stephanie has been a private piano instructor at all levels since 1980. She has experience as both a soloist and an accompanist in sacred, secular and classical music. She spent more than 30 years as a music educator and choral director in the Falmouth, Massachusetts public schools. 
Stephanie holds a bachelor's degree in music education with a minor in piano performance from the University of Lowell (Mass), and a masters in creative arts from Fitchburg (Mass) State University. She has a certificate in piano from the New England Conservatory of Music. 
As a private teacher, "I develop the curriculum for each individual student, and adjust when necessary to fit the student's needs," Stephanie says.