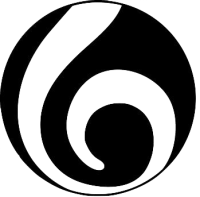 Frank Benesh – assistant treasurer
Frank Benesh holds undergraduate and graduate degrees from MIT and an MBA from Boston University. After seven years working in regional planning and environmental research modeling atmospheric air quality and urban growth, Frank started a 35-year career in banking where he worked in corporate lending, risk management, and portfolio management, managing a worldwide team.
Now retired, he is contributes his skills and time as assistant treasurer of Mountain Top, and manager of the Majestic Cafe.