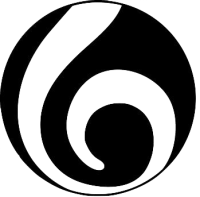 Deb Goulding moved to the MWV after retiring from a busy career of helping children and their families navigate the struggles associated with autism. Deb holds two graduate degrees in communicative disorders. She has helped train other professionals and students from the university to the preschool level.
While living in Massachusetts,  Deb founded Mass-Appeal, a grassroots effort helping families with food, clothing and shelter on the Outer Cape. Deb also served on the board of the Cape Cod chapter of NAMI to help communities change their delivery of services to those with cognitive and emotional differences.
After retiring to the Mount Washington Valley, Deb has continued to work with individuals and families at the Bartlett Community Preschool and Bretton Woods Adaptive Sports. Deb's greatest satisfaction was finding MTMC where she is an enthusiastic piano and drum student, and a participant in the Adult Jazz Band. Deb has served as an advisor  and trustee to Mountain Top and coordinates "Friends of the MAJESTIC," the organization's group of community volunteers.