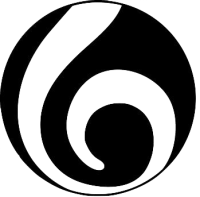 Ray Mitchell holds two graduate degrees, in counseling and marital family therapy. He has held state licensure as a marriage and family therapist in Rhone Island, Massachusetts and Connecticut, and has held clinical membership in the American Association for Marital and Family Therapy. 
In his early career, he held management positions with non-profits in Rhode Island and Massachusetts with a focus on program development in the area of substance use disorders. 
In 1985 his focus shifted when he assumed leadership roles in the fields of employee assistance programs and corporate performance management. He serves as New England regional manager for Johnson & Johnson before taking on executive vice president roles with the two largest privately-held managed behavioral health companies in the U.S., working in Boston, New York City, and Washington, D.C.
Ray retired in 2007 and moved full-time to the Mount Washington Valley, where he and his wife Laura had maintained a second home since 1978.
Ray serves on the board of the Child Advocacy Center of Carroll County, and has served on Mountain Top's capital campaign and finance committees.