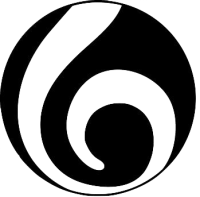 Nora Schwarz studied voice at Settlement Music School in Philadelphia for many years, starting as a high school student.  Just as her family had done for her and her siblings, Nora and her husband John chose Settlement when their sons began musical studies at a very young age.
When Nora and their younger son Addison considered moving to Fryeburg, Maine for his high school years,  proximity to Mountain Top Music was an integral part of their decision. 
Nora brings years of music study and its value to the table.  Having had experience as a student and supporter of Settlement, Nora is able to offer creative ideas to enhance the education experience of music students, both young and old, at MTMC.  Additionally, with significant experience in working with a variety of nonprofits, Nora suggests opportunities for MTMC to expand and improve what it represents in the Conway community.
Nora became a Mountain Top advisor in 2019, and is now a board member serving on the concert and events committee and the arts advocacy initiative, working to engage Mountain Top alumni with the organization, in hopes of maintaining and stimulating their interest and support.