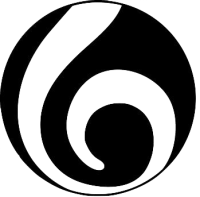 Les Schoof, trustee – vice-chair
Les Schoof moved to the Mt Washington Valley in 1993, and became co-owner, with his husband Ed Butler, of the Notchland Inn in Hart's Location, Crawford Notch. He has actively promoted the Notchland Inn and the Mt Washington Valley since calling them home.
Before he reinvented himself as an innkeeper, Les was professionally involved in the performing arts. Early experience as a director, set and costume designer for theatre stood him in good stead when he managed national arts organizations: first the Joffrey Ballet and later American Ballet Theatre. Beyond the day-to-day operation of the company, his responsibilities included guiding board and staff relations; supervising marketing, fund-raising, audience and volunteer development; negotiating budgets, union, artist, and production contracts, and the coordination of domestic and foreign tours for the nation's largest touring ballet company
Les is currently town moderator of Hart's Location, and has previously served as planning board chair. He has chaired the marketing committee of Bed and Breakfasts in the Mount Washington Valley, served as the president of Passport to New England, a consortium of inns throughout the region, and served on the board of the Select Registry, Distinguished Inns of North America and on their national membership committee. He has also served on the board of the Conway Area Humane Society, where he was vice-chair and later chair.
Les joined the Mountain Top board in 2016.