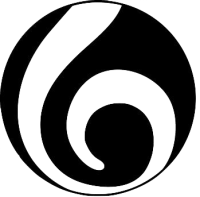 Judith English's interest in and love of music has been life-long. She began playing the piano at the age of ten, the clarinet in 7th grade, and the organ in college. She went to the University of New Hampshire, where she earned a BS in music education in 1969 and an MA in music history in 1970. The clarinet was her major instrument. In 1985, she co-founded the Mountain Winds Trio, which consisted of flute, clarinet, and bassoon. Mountain Winds played concerts and provided music for weddings in the North Conway area.
Judith taught general and instrumental music in the Concord Union School District from 1971 to 1975. During that time, she met her husband, Ben, who also taught in Concord. Upon their move to Jackson in 1976, they both began teaching in the Bartlett School District. She also has taught music in Jackson, at Central Vermont Academy in Barre, Vermont, and at Cady Christian School in Center Conway.
Hired as an adoption social worker in 1987, Judith worked with prospective adoptive couples as well as birth parents. Since she and Ben had adopted their own twins in 1986, she found this work  most fulfilling.
Judith has been taking cello lessons at Mountain Top for several years. She has participated in the Mountain Top summer chamber music camp, and is a member of the Mountain Top Orchestra. Judith became an advisor to the MTMC board in 2015 and joined the board of trustees in 2016.