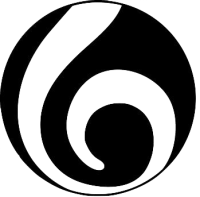 Jeanne Mason retired in 2008 from 33 years as principal of her family-owned insurance agency with offices in Massachusetts and New Hampshire. She served as board member of Independent Insurance Agents of Massachusetts, Independent Insurance Agents of New Hampshire, and National Association of Women in Construction/Boston.
Jeanne achieved a personal goal at retirement by taking private piano lessons at Mountain Top Music, eventually expanding her music experience by adding two weekly ensemble groups.
Jeanne joined the Board of Trustees of Mountain Top Music in 1999, during the early years of the organization. She served as chair for several years, eventually taking a short hiatus from her role as a trustee, but remained involved in her support of the organization. She undertook the revitalization of Mountain Top Music's business sponsorship program in 2012, increasing the roster from 10 to 50 sponsors. Jeanne returned to the board in 2015.