Tours! Performances! Brunch!
April 1-3, 2022, Friday evening to Sunday
AT MOUNTAIN TOP MUSIC CENTER 
in the Kendall C. and Anna Ham
Majestic Theatre 
Open to the public by donation, except for Sunday brunch
CHECK BACK OFTEN FOR DETAILS AS WE HAVE THEM! 
5-7 PM – adult student solo and ensemble showcase in the Majestic Theatre
10-12 – tour the renovated music school with a Mountain Top volunteer
11 AM — the Mountain Top Community String Band, led by Shana  Aisenberg — our traditional 24 Hours kickoff
Noon-5 PM – youth student performances in the Majestic Theatre, with surprise guests 
5-7 PM – classics from the Great American Songbook in the Majestic Cafe (under 18 must be accompanied by an adult) with Elizabeth Roth and George Wiese
7:00 PM in the Majestic: 
Mountain Top regrets that the scheduled Chuck O'Connor concert must be postponed to a later date (to be determined) due to an emergency in the performer's family. Zest, an a capella group from the University of Vermont, will perform at 7, followed by Dark Indigo Blue, a surf rock band, and performances by Mountain Top faculty
9 PM until +/- midnight – open jam and beverages in the Majestic Cafe
Under 18 must be accompanied by an adult 
OVERNIGHT, Saturday 9 PM to Sunday 8 AM
(on line)
Check in and see what we find to entertain you!
8AM to noon  – Youth and adult ensemble student showcase in the Majestic
12 PM – Closing performance, Willow Carter
10-1 PM Brunch with Celtic music in the Majestic Cafe, catered by The Farmstand in Tamworth 
Reservations strongly recommended
Under 18 must be accompanied by an adult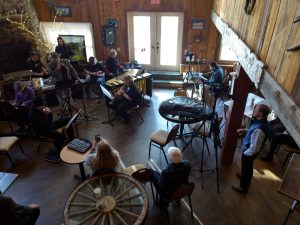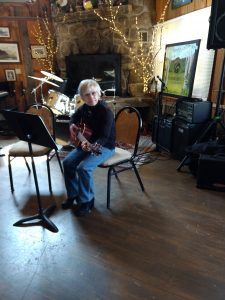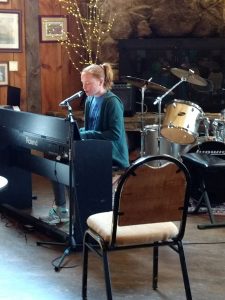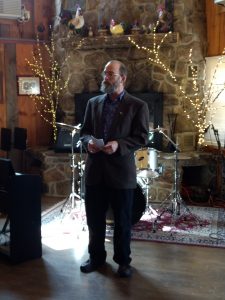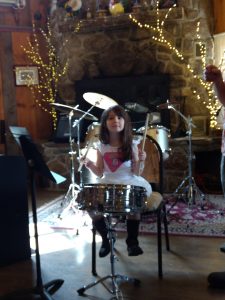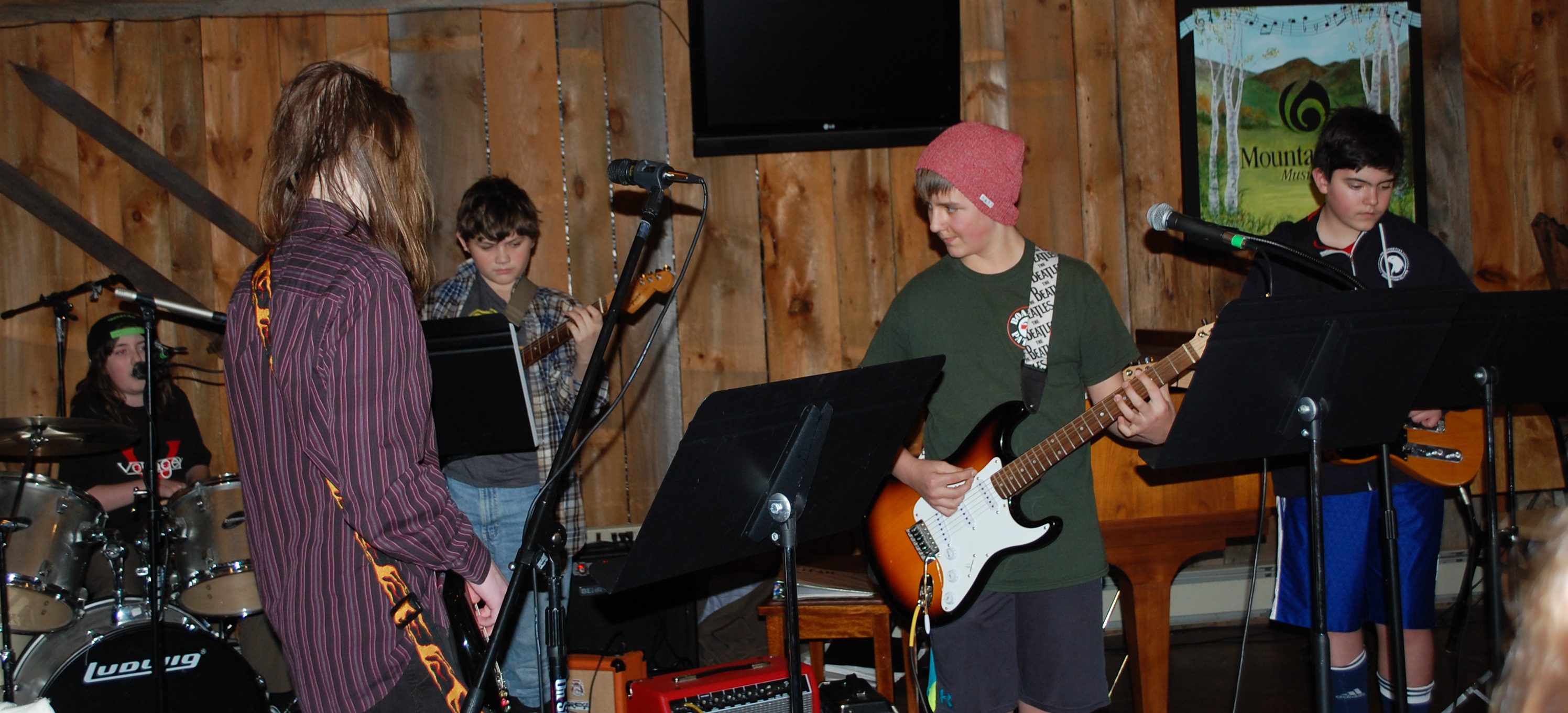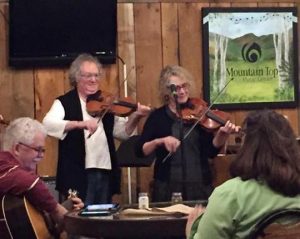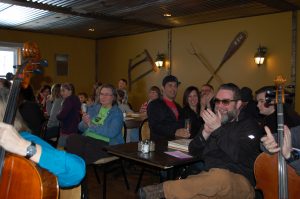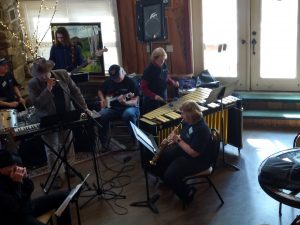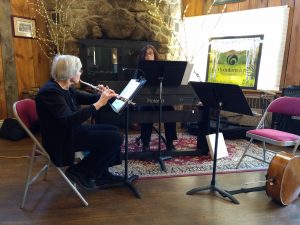 24 Hours of Music is Mountain Top Music's signature fundraising event. For more than a decade, students, faculty and musical friends have spent the first weekend of April having non-stop musical fun from noon Saturday to noon Sunday.
Students raise $ by appealing to friends, family and acquaintances to sponsor them with a donation; direct donations to the 24 Hours Fund are accepted before and during the event; and this year, Saturday evening will feature a special ticketed concert by guitarist Chuck O'Connor, and we will serve a catered brunch with Celtic music on Sunday morning.
Events will take place in the renovated Kendall C. and Anna Ham Majestic Theatre, and elsewhere in the Mountain Top Music Center building.
Except for the Chuck O'Connor concert and Sunday brunch, admittance to the event is by donation. 
Let's make this the BEST 24 Hours of Music ever!