April 3-4, 2021, NOON TO NOON
STREAMED FROM THE
MAJESTIC THEATRE STAGE
CHECK BACK OFTEN FOR DETAILS AS WE HAVE THEM! 
Performances by Mountain Top students from 8 to 80. 
Tom Snow with Ken Peplowski, Saturday, 7 PM: GET A TICKET CODE
A special appearance by Mountain Top friend and premiere pianist Tom Snow, joined by nationally-known jazz clarinet/tenor sax artist Ken Peplowski in a rare New England appearance.  This is a paid performance. 
Enjoy a gourmet dinner prepared by the chefs at Stone Mountain Arts Center before the concert – order by 5 PM Thursday April 1. You'll be contacted about pickup (or possible delivery to your home!) on Friday. 
MENU AND ORDERS
Check in and see what we find to entertain you…  
Mountain Top faculty, staff and friends bring you a selection of appropriate Sunday music.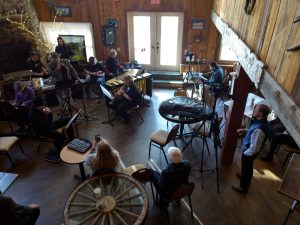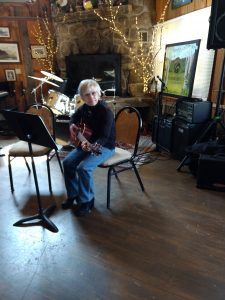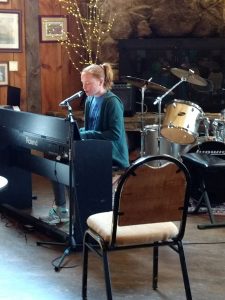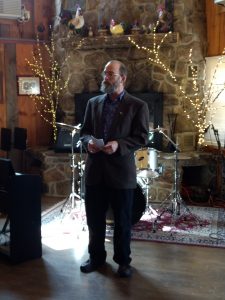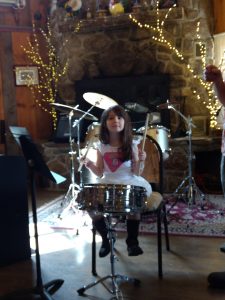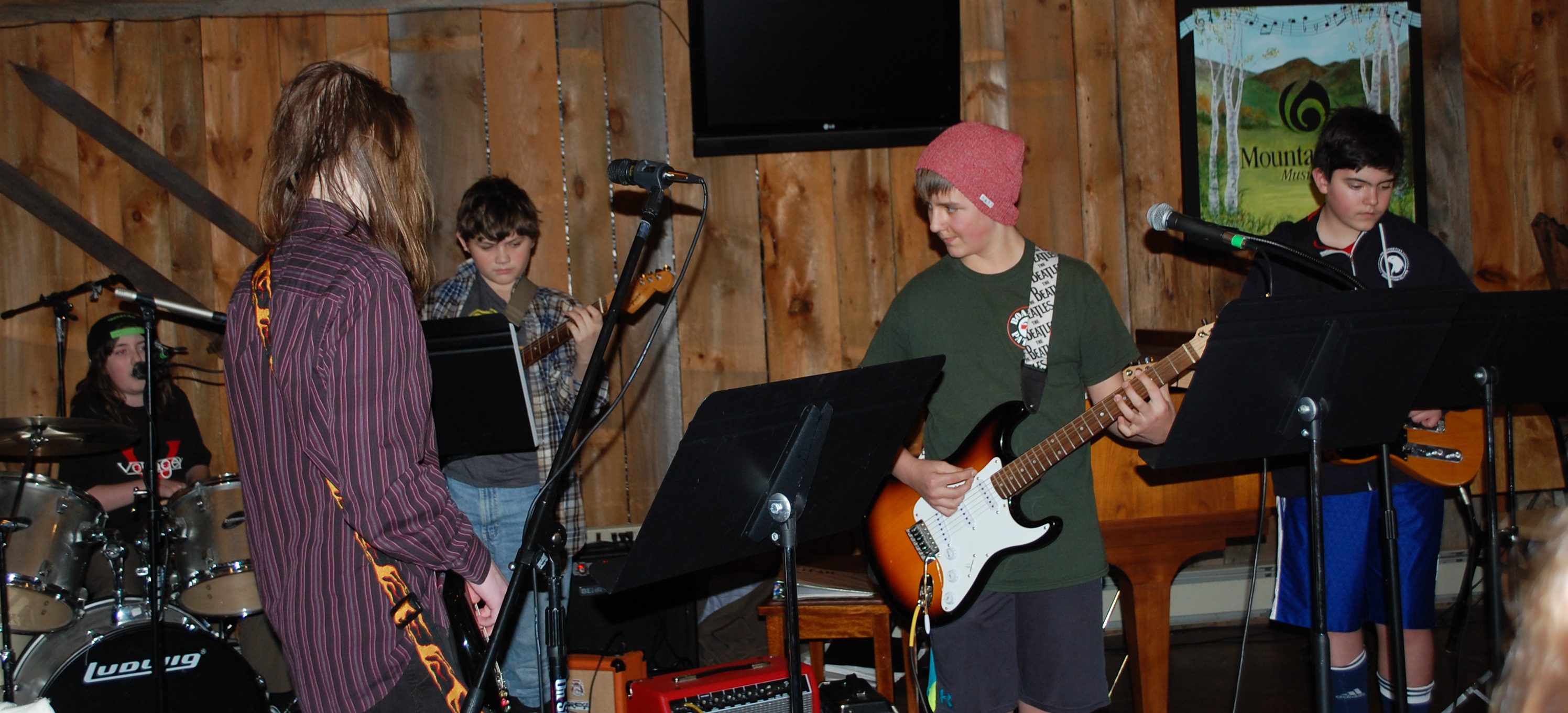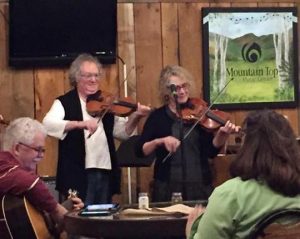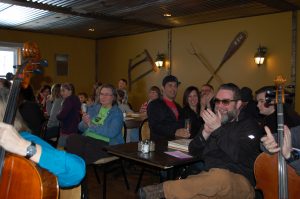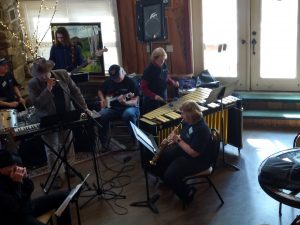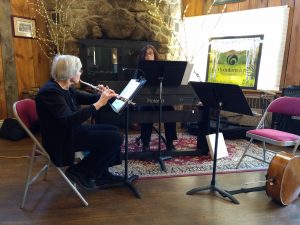 24 Hours of Music is Mountain Top Music's signature fundraising event. For the last 10 years, students, faculty and musical friends have spent the first weekend of April having non-stop musical fun from noon Saturday to noon Sunday.
Students raise $ by appealing to friends, family and acquaintances to sponsor them with a donation; direct donations to the 24 Hours Fund are accepted before and during the event; and this year, Saturday evening will feature a special ticketed concert by Maine piano & jazz virtuoso Tom Snow and nationally-know jazz clarinetist/tenor sax virtuoso Ken Peplowski.
For 2021, all events will be streamed from the Majestic stage and viewed via the Mt Top website. Access is via ticket codes, obtained from the 24 Hours page of the Mt Top website.
Except for the Tom Snow concert, the entire event is free to view (but all contributions are gratefully accepted).
Let's make this the BEST 24 Hours of Music ever!