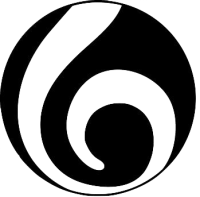 Beth Funicella – trustee, board chair
Beth Funicella's career as a paralegal began after attending college in Massachusetts and lasted for several years until forming a partnership with her husband, Gino, in a consulting business for the waste industry. After moving to the North Country in the late 1980's, she and her husband started investing in real estate and became co-owners of a marketing business.
An interest in civics sparked her studies of political science and activism at all levels of government. She's a long-time member of the Mountain Garden Club, a non-profit organization working on civic improvement projects including roadside beautification, environmental education, and scholarships. Working with the DCYF for many years, Beth and her husband provided a foster home for several children.
Beth is a long-time supporter of little theater and has taken to the stage in Maine, New Hampshire, and Massachusetts with a distinct taste for musical theater.
After joining the advisory board of MTMC in 2007, she became a trustee in 2008. She has served as secretary, vice chair and chair. Beth has also chaired the MTMC marketing committee.